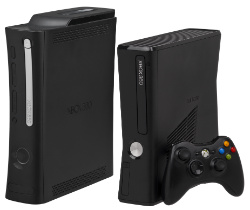 While sales have understandably fallen in the last months ahead of the launch of the PS4 and Xbox Infinity,
Microsoft
remains the undisputed king in the U.S.
The software giant sold 130,000 units in April, giving it the lead for the 28th straight month.
Overall retail spending on the console, including hardware, accessories and software totaled $208 million,
most of any console in the nation
.
Microsoft will be unveiling the next-generation Xbox on May 21st.