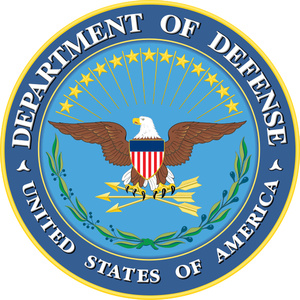 The Pentagon has
confirmed
that some
Apple
devices have been cleared to run on defense networks.
iPads and iPhones running
iOS
6 will now be allowed on the network.
Last week, the Pentagon said a number of BlackBerry and
Samsung
devices had been cleared, as well, including the BlackBerry 10 smart phones, BlackBerry PlayBook tablets and Samsung's
Android
Knox.
"This is a significant step towards establishing a multi-vendor environment that supports a variety of state-of-the-art devices and operating systems,"
Lieutenant Colonel Damien Pickart added.
Before today's news, the Pentagon had 600,000 mobile device users with 470,000 using BlackBerry and under 50,000 use Apple or Android as part of test programs.