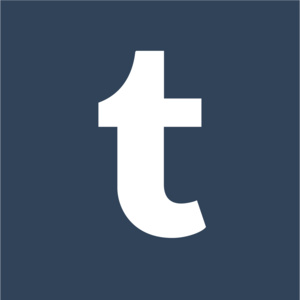 According to
sources
, Tumblr feels Yahoo's expected $1.1 billion acquisition offer is too low, and will reject any offer in that price range.
A large acquisition is very likely, say the sources, but it may not end up being by Yahoo.

Previous reports had stated that Yahoo's board is expected to vote on the $1.1 billion cash bid at a special meeting tonight, with an announcement to be made on Monday.

The sources also claim that Yahoo has a lock-up agreement to prevent a bidding war, which could make other offers less likely, at least for now.

Tumblr's demographics fit perfectly into the range Yahoo is now trying to explore, 18-to-24-year-olds.