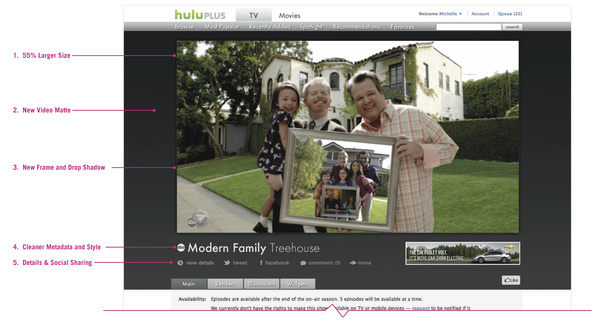 Yahoo, fresh off its $1.1 billion acquisition of Tumblr, is another potential buyer for Hulu, the popular
streaming
site that has put itself up for sale by its owners.
The company made a bid this morning for the site, say
sources
, although terms are unclear.
In the past two months, DirecTV, Time Warner Cable, PE firm Silverlake, PE firm KKR, Guggenheim Digital and Peter Chernin's The Chernin Group have all expressed interest if not placed bids for the video site.
The site is currently jointly owned by News Corp., Disney and Comcast (via their ownership of NBCU and without any management authority) and it is still unclear what price they are seeking, and how much of the company is actually up for sale.
Any purchase would need to include extended licenses for the broadcasting content provided by the owners, say the sources.