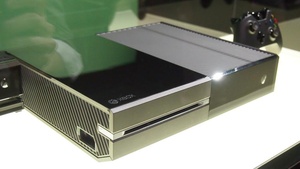 Microsoft
has filed a dispute over the XboxOne.com, hoping to regain control of the domain.
The dispute
was filed
with the National Arbitration Forum, an ICANN-approved organization for such matters.
While cyber squatting is a problem, this is not necessarily the case in this situation. The owners of the domain, UK residents, purchased XboxOne.com in December 2011, likely some time before Microsoft decided on naming its
Xbox 360
sequel.
Right now the domain is not being used for anything, so Microsoft should have a decent case. Additionally, the software giant is expected to claim the site would be confusing to consumers if not owned by Microsoft.
For now, the dispute will go to the organization, with the result expected before the console's launch in November or December.