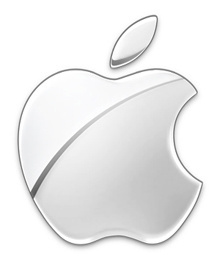 According to
Bloomberg
,
Apple
will unveil its long-awaited iRadio unlimited music
streaming
service.
The company has reportedly secured key licensing agreements ahead of their announcement, including Warner Music, who had allegedly been holding out for better rates.
As part of that deal, Apple will pay Warner 10 percent of ad revenue from the service, a figure that is double what Pandora pays for use of the catalog.
The move follows Google's recent entry to the market, "All Access," which offers a similar service to
Spotify
, Rdio and other existing companies.
It will be interesting if the service could bring something innovative to the table, or act like Google's and simply copy existing services just within their own environments.