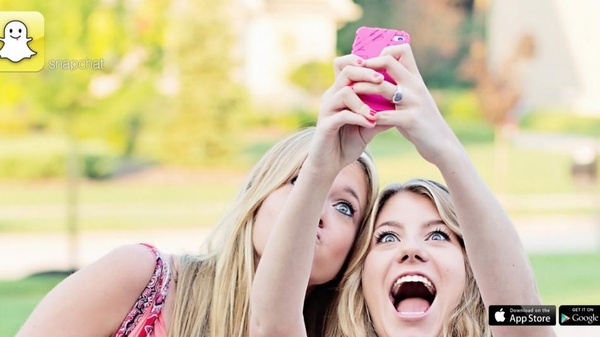 Snapchat has raised almost $100 million in new funds,
valuing the company
at over $500 million.
The service allows
Android
and
iOS
users to send and receive photos and videos that disappear after a certain amount of time (under 10 seconds).
Two months ago, the company raised $13.5 million from Benchmark Capital and the new $100 million is from undisclosed investors.
Snapchat has seen huge growth in value since February when it was valued at $70 million. CEO Evan Spiegel says users upload 150 million images per day, up from 20 million last October. The app has 5 million active users.
It is unclear why the valuation is so high, especially since the app has yet to monetize its userbase.