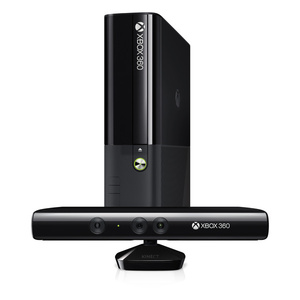 Microsoft
has confirmed that it will no longer charge devs to update and patch their
Xbox 360
titles, a huge update to previous policy.
The software giant has always charged a large fee when developers first submit their games to be certified and approved for release. Microsoft then offered one title update (patch) for free. Any subsequent re-certification, however, could cost tens of thousands of dollars, a figure that most indie developers simply could not afford even if they needed to desperately patch their game.
Confirmed by Xbox boss Larry Hryb, the new policy of making all re-certifications free of charge applies to both Xbox Live Arcade games and full retail games.
There is, of course, some fine print. If developers are deemed to "make an excessive number of re-submissions due to an update failing certification, Microsoft reserves the right to issue a charge."
"Microsoft eliminated fees for Title Updates on Xbox 360 Arcade games in April 2013,"
a spokesperson
concluded
.
"We're constantly evaluating our policies and implementing feedback. While our development policies are confidential, and will remain so, we're pleased to say that this is just one of many ongoing changes and improvements we've made to ensure Xbox is the best place possible for developers and gamers."