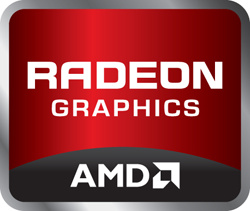 After a month in which Nvidia launched three new cards from their popular GeForce GTX 700 series with no response from
AMD
, it appears the company may be working on new GPUs for next quarter.
According to new reports, AMD's engineers are working on the silicon used to produce the Radeon
HD
9970 and HD 9950.
AMD will be skipping the 8000 line which has so far been reserved for
OEM
parts.
The cards are expected to launch in October, but
other sources
are claiming September. The card will be more powerful and faster than the GeForce GTX 780, but not on the level of the GTX
TITAN
.