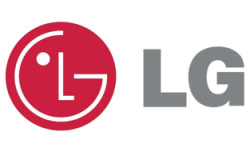 Despite once announcing that they would be sticking to
Android
and not making Windows Phone devices,
LG
appears to be having a change of heart.
The mobile phone maker, according to a new
report
, is now working on their first Windows Phone 8 smartphone, with release expected for later this year.
Microsoft's operating system currently only has 3.2 percent global market share, and could certainly use extra models on the market, especially from one of the biggest five manufacturers on the planet.
LG's Managing Director for the Indian market Soon H Kwon is quoted as saying,
"At home (South Korea), we are actually working on our Windows Phone 8 OS powered smartphone."
In prototype now, the company has not committed to actually shipping the phone, however.