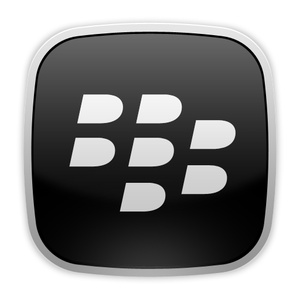 Despite struggles to get new, relevant devices to the public, BlackBerry has laid off 250 employees from its "New Product Testing" division, one of their research and development (R&D) groups.
The company laid off over 5000 employees last year in an effort to streamline operations and turn a profit, and those cuts are ongoing, confirmed CEO Thorsten Heins.
Last year, during the larger cuts, BlackBerry informed employees that if they were part of BlackBerry 10 services or projects they were likely safe. That does not appear to be the case anymore.
BlackBerry has only two more devices expected for this year, the mid-range A10 and Q5, which through leaked specs and pictures do not appear to be any more impressive than their flagship Z10 and Q10.
Reads BlackBerry's statement about the cuts (via
Crunch
):
I can confirm on the record, that BlackBerry on Tuesday informed 250 employees of their termination in Waterloo. These employees were part of the New Product Testing Facility, a department that supports BlackBerry's manufacturing and R&D efforts.



This is part of the next stage of our turnaround plan to increase efficiencies and scale our company correctly for new opportunities in mobile computing. We will be as transparent as possible as those plans evolve.