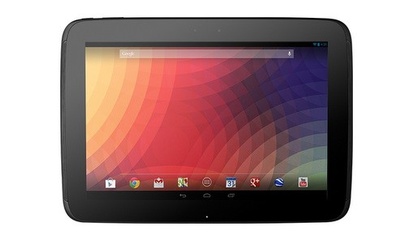 With little attention,
Android
boss Sundar Pichai has confirmed that
Samsung
is building
the second-generation Nexus 10 tablet.
Samsung built the first-generation device, which was released in November of last year.
It is unclear what will be updated in the tablet. Last year's model had the extremely high-end 2560x1600
resolution
, which will likely not be topped.
Under the hood, however, there is room to work. The first device featured a 32nm dual-core Samsung A15, which had some heating issues. The new device will certainly have a quad-core processor, but from whom is the question. Among the competition are Samsung's own Exynos 5420 (which is actually an octo-core), the Snapdragon 800 or even the Tegra 4.
Google will need to come with something impressive for the next Nexus 10, as the tablet was never too popular with consumers.