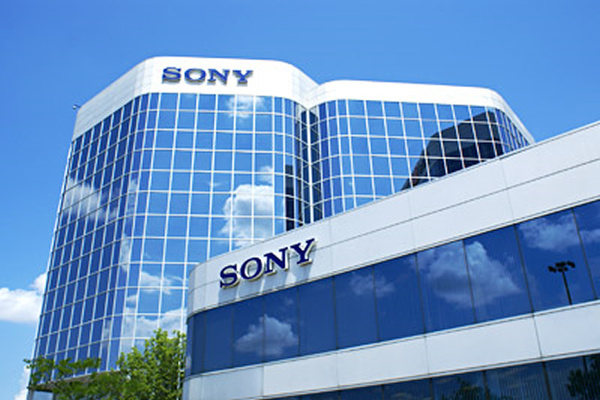 Sony
has reported an operating profit of $370 million for the quarter ended June 30th, thanks to a weakening yen and stronger sales of its hardware.
Xperia smartphone sales increased strongly during the quarter and after years of a stronger yen, the currency weakened allowing for a cut in costs and a boost from overseas sales.
The company did acknowledge that market conditions for consumer electronics remain tough, and they cut sales targets for TVs, PCs and video cameras.
"We were able to achieve adequate (first-quarter) results but I'm not necessarily optimistic about the future,"
Chief Financial Officer Masaru Kato
added
.
Sony's struggling TV business had the best turnaround due to streamlining of products and cost cutting, moving into a profit for the first time since 2010. The company expects the PlayStation division to fall back into the red this year, as well, due to the high development costs of the upcoming PS4.