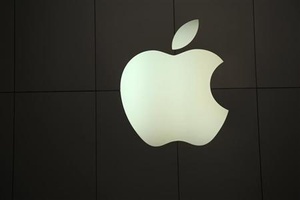 U.S District Court Judge Denise Cote has
tentatively
scheduled Apple's antitrust damages trial for May 2014.
Last month, the company was found guilty of conspiring with major book publishers to raise the prices of ebooks sold through the newly launched iBookstore.
Besides the US Department of Justice, 33 U.S. states and territories will also be part of the trial, and Apple's damages could be upwards of $500 million.
Earlier this month,
the DOJ proposed a settlement
which would have forced
Apple
to terminate all existing contracts and bar them from new agency model deals for the next five years. Additionally, the ban would be extended to music and video. Apple called the settlement "draconian and punitive."