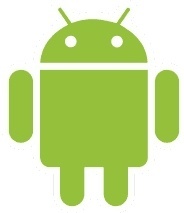 Research firm Gartner has released their latest quarterly mobile phone market report, and smartphone sales have finally overtaken feature phone sales.
For the Q2, smartphone shipments jumped 46.5 percent year-over-year to reach 225 million, beating out feature phones at 210 million following a 21 percent drop year-over-year.
Growth was unsurprisingly largest in the Asia Pacific and Latin American regions, seeing 74.1 percent and 55.7 percent growth, respectively.
Android
remains king, as well, taking 79 percent share of the global market.
Apple
remained in second but share fell to 14.2 percent despite a growth in shipments. Nobody else really mattered although
Microsoft
saw a nice boost for their Windows Phone devices.
The charts: