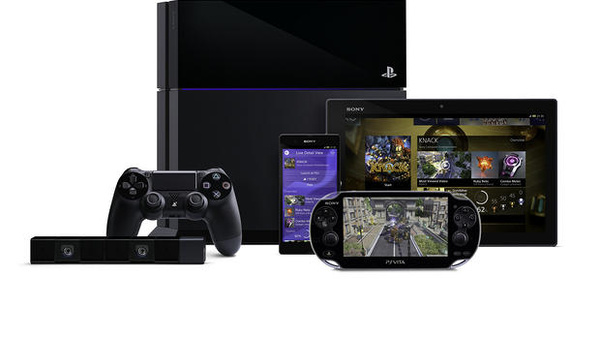 Earlier this week
Microsoft
announced that the Xbox One will support up to eight controllers.
Unfortunately, for
Sony
fans, the PlayStation 4 cannot match that kind of party. The company has confirmed the upcoming console will support four controllers.
The news is somewhat surprising, as even the PS3 supports up to seven controllers.
With the rise and ease of multiplayer online gaming, the news should not be a deal-breaker but may be an annoyance for some.
September 2, 2013