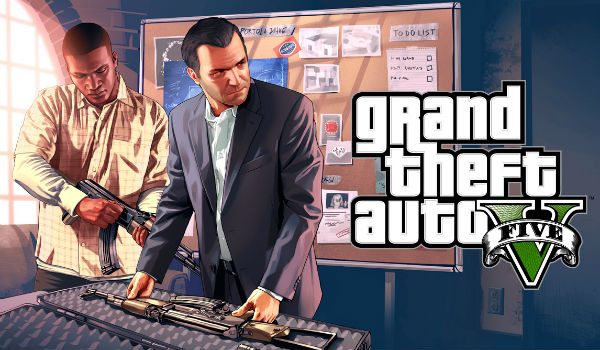 Fans of the game franchise looking to possibly begin the game earlier than its September 17th release date are warned to avoid the torrent as it is packed with malware and was created as a scam.
How the scam works is
as follows
: Users who download the game will get to a certain point in the installation where it says it cannot be completed until a survey is completed and a confirmation code is sent. In order to receive that code, you need to provide a valid mobile number and to send a text to a certain number provided.
With your number, the scammers sign you up for a premium service that charges your mobile bill daily until the service is cancelled.
While you are being scammed on your mobile bill, the installation finishes, installing the well-known malware, Trojan.GenericKDV.1134859 to your PC and leaving you with a pirated copy of the game 'The Cave.'
As stated, stay away from any current torrents of the GTA V game.