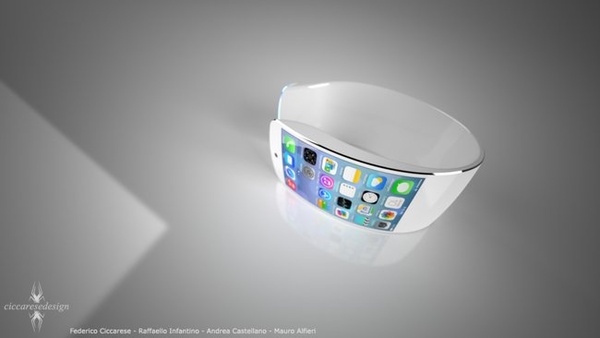 There have been a fair share of
Apple
iWatch rumors over the years, but only a few have really ever stuck.
One of those is that the company will almost certainly use a flexible OLED screen for the wearable device, and today we have another report claiming the same.
Chosun Ilbo
reports
that Apple has been prototyping the flexible displays, and that "a prototype of the 1.5-inch has already been made."
Additionally, 1.3 and 1.4 inch devices are being tested, as well.
As always, Apple has never confirmed the existence of the watch, which means it is definitely in the works, potentially with a 2014 release date.