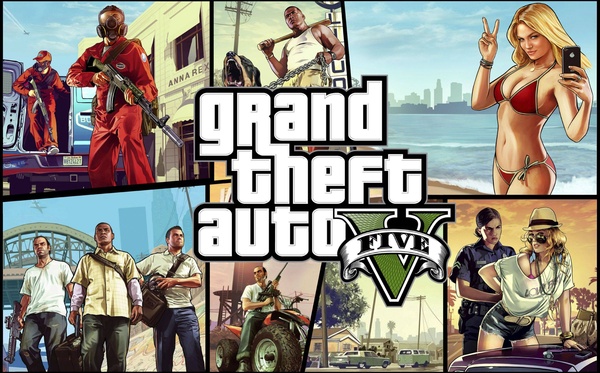 Rockstar Games, which has been faced with server, gameplay and connection issues for its
Grand Theft Auto
V online multiplayer, will reward gamers with a $500,000 in-game cash "stimulus package."
While the GTA Online situation is now "much smoother (touch wood!)," the developer wants a way to start fresh with "players who experienced cloud server errors, connection issues, and lost game progress and characters."
Any gamer who has played the online mode since the game's launch will see the in-game cash deposited to their accounts in two separate $250,000 installments. The first will hit by the end of next week and the second will hit at the end of the month.
If you want to receive the cash,
the developer notes
that you will have to have to install a new update, one that will 'fix any remaining problems with game-progress and vehicle-purchase loss.'