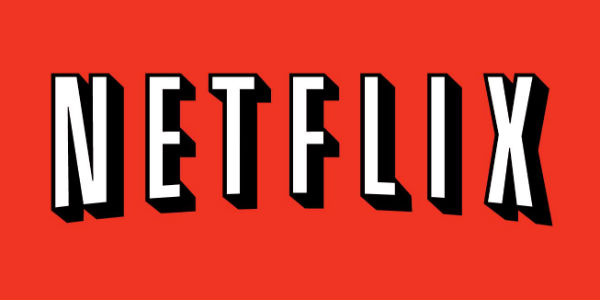 Cable television operators in the US find themselves in an increasingly difficult position with respect to Netflix streaming video. On one hand it is the chief competition for their legacy pay TV business. On the other hand it arguably the biggest driver of increasingly higher speed Internet subscriptions, accounting for around
a third of
US Internet traffic.
Netflix has already established partnerships with Virgin Media in the UK and Com Hem in Sweden. Among the terms of these deals each company provides a Netflix TiVo app for their customers. At a Goldman Sachs conference last month Netflix CFO David Wells also expressed interest in forming similar partnerships with US pay TV providers.
Now the Wall Street Journal is reporting negotiations
with multiple cable companies
(paywalled content) including Comcast and Suddenlink Communications to establish those partnerships. According to their sources there are still significant issues to be resolved in negotiations between the parties. Perhaps the most important, at least for consumers, is the Netflix demand to integrate technology to improve streaming quality into broadband provider networks. Presumably this would involve some kind of caching on ISP networks which would allow both higher bitrate streams and lower bandwidth utilization by Netflix servers.
Even assuming Netflix manages to find enough common ground with cable providers to get these deals done it would still be little more than a baby step towards meeting consumer demand. Certainly it would be an improvement for customers who supplement pay TV with online streaming. However set-top boxes for video subscribers won't really do anything for those who use Netflix as a pay TV substitute instead.
If anything they will be intended as a holding action to delay the inevitable drop in cable television subscribers. So far stagnant subscriber numbers over the last three years have been more than offset by price increases. Until the shift to online video hits their bottom lines you should expect everyone in the industry to focus on tomorrow's profits rather than next year's market.
In fact it wouldn't be surprising if these talks go nowhere at all. Cable operators are already being pressured
by media companies
to come up with their own streaming packages to compete with Netflix. In the case of Comcast that is complicated by their ownership of several cable channels through their NBCUniversal subsidiary.