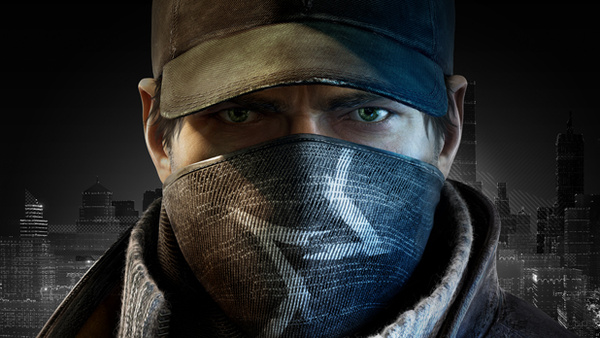 Ubisoft has announced that it is delaying the launch of its highly anticipated 'Watch Dogs' game until next spring.
The game had originally been set for release on current-gen consoles on November 19th and on the PlayStation 4 and Xbox One during their launch periods.
"We know a lot of you are probably wondering: Why now?"
Ubi
notes
.
"We struggled with whether we would delay the game. But from the beginning, we have adopted the attitude that we will not compromise on quality. As we got closer to release, as all the pieces of the puzzle were falling into place in our last push before completion, it became clear to us that we needed to take the extra time to polish and fine tune each detail so we can deliver a truly memorable and exceptional experience."
In addition, Ubisoft says it is delaying their racing game 'The Crew' until next spring, as well.
Ubisoft did not respond to questions as to what would happen to
Sony
and
Microsoft
pre-order bundles with the game. It appears that those customers will likely be offered a plain console instead.