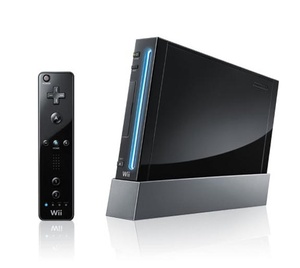 Nintendo
has confirmed that it has ended production of the
Wii
console for the Japanese market.
The console debuted in late 2006 and quickly became a runaway hit, with demand far exceeding supply for the entire first year of its availability.
Global sales of the console reached 100 million this June, making it one of the best selling consoles of all-time and placed sales far ahead of rivals by
Sony
and
Microsoft
.
Nintendo says production will continue on a limited basis for markets outside of Japan, but really it looks like the company is just trying to liquidate any remaining inventory and some smaller spot orders.
The company will now devote all of its production in the console market to the Wii U, which has been a huge failure, falling way short of the gaming company's own internal expectations. The Wii U has been so bad that major developers have even stopped producing titles for it.
"The Wii's production will end soon in Japan, and eventually sales will be phased out globally,"
a Nintendo spokeswoman
concluded
.
"It's just time."