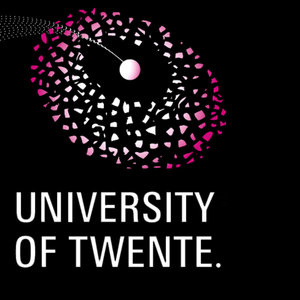 According
to researchers at the University of Twente, the ultimate goal is to create a storage disk that will outlast "the human race itself."
The team has a goal of 1 million years, with a stretch goal of 1 billion years for an upcoming disk that will help preserve vital information forever.
"Whether it is music, art, literature, or scientific breakthroughs, people have tried to ensure preservation of information for future generations,"
reads the research team's published
paper
. The storage idea has been dubbed "gigayear" by the team.
"At some point humanity as we know it will cease to exist and slowly all our achievements will disappear. Given sufficient time, all memory of humanity will be erased."
Of course, it is impossible to try to test the discs for longevity, but the team has used accelerated aging tests. The discs are "fabricated with tungsten and a protective silicon nitride layer."
"A disk with data in the form of QR codes has been fabricated and was able to survive the temperature tests, and therefore will survive 1 million years of storage according to theory."
So far, the results have been promising but it appears that fire temperatures completely destroy the discs.