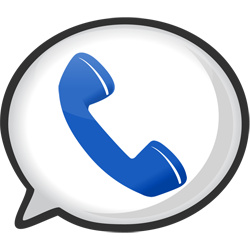 Google has confirmed that T-Mobile users can now send MMS messages (picture/audio/video messages) through Google Voice.
Sprint users were the first with the perk, getting access last month.
While it sounds good in theory, the actual process is not that great. Rather than seeing the MMS in your Voice account, you get a text message saying a multimedia message was sent to your Gmail as an attachment, where you can then view it.
Reads the
post
:
"Last week +Nikhyl Singhal announced MMS support is coming to Google Voice. We're happy to announce this week another step towards improving MMS support for Google Voice. T-Mobile has allowed MMS messages from their users to be sent to Google Voice users. Similar to MMS messages from Sprint users, these messages will appear in Gmail, and you can be notified of the message via SMS. We continue to work with other carriers to broaden support for messaging and bring MMS to Hangouts. More good things are coming!"