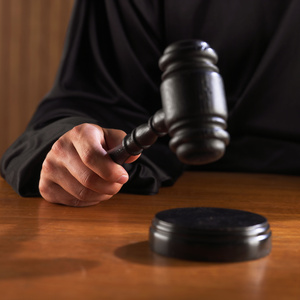 A judge has agreed that
Samsung
violated a court-ordered agreement and leaked sensitive
Apple
documents to attorney and employees.
Judge Paul Grewal took a month to review all of the documents himself, and "having finally crawled out from under the boxes,"
the judge says
he believes "sanctions against Samsung and its attorneys are warranted."
Apple had given Samsung copies of the sensitive documents profiling the patent licensing agreements with
Sharp
,
Nokia
and
Philips
as part of the legal discovery process.
In the motion, Apple claimed that Dr. Seungho Ahn, a Samsung executive, knew the terms of the settlement and leveraged that knowledge to 'negotiate other potential patent settlements in Samsung's favor.' In the complaint, Apple says the licensing terms were given to Samsung's lawyers clearly marked "Highly Confidential -- Attorneys' Eyes Only", but the files were shared anyway.
Samsung, for their part, admitted that proper protocol was ignored, and that the leak is something "we deeply regret."
The company has until December 9th to prepare their defense.