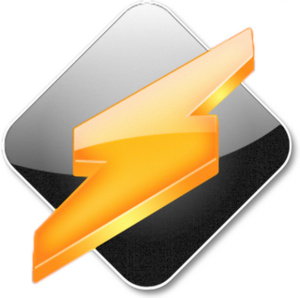 After 15 years, the end of an
era
is here. Media player Winamp will shut down for good on December 20th.
Its parent company, AOL, announced today that the music player and all related services will be closed.
The player was first released in 1997 and offered a light playback tool for MP3s and other audio and video files. More recently, the software added online music
streaming
, and Gracenote integration.
Reads the Winamp homepage:
"Winamp.com and associated web services will no longer be available past December 20, 2013. Additionally, Winamp Media players will no longer be available for download. Please download the latest version before that date. See release notes for latest improvements to this last release.
Thanks for supporting the Winamp community for over 15 years."
You can still get the media player here at Afterdawn:
Winamp v5