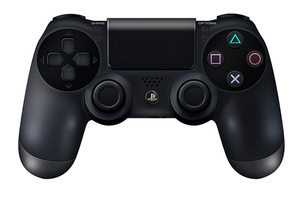 According to research firm
NPD
, the video game industry had its best quarter in over two years.
For the quarter ended September 30th, US gamers spent $3.45 billion, a large 17 percent year-over-year increase.
Digital sales, which include social network casual games, full games, DLC, subscriptions and mobile games jumped to $1.72 billion, followed by new physical game sales at $1.3 billion and used games accounting for $436 million.
Digital content sales were up 35 percent, and new physical games were up 20 percent.
The fourth quarter is expected to be massive for the industry, following the launch of the Xbox One and
PlayStation 4
. Each console saw over 1 million unit sales in their first days of launch, and game sales are expected to get a large boost across the board.