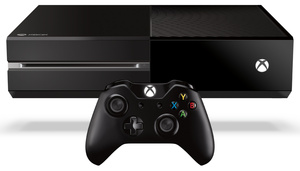 Microsoft
has
boasted
that over 1 million Xbox One units were sold during the console's first day of availability.
The figure surpasses that of Microsoft's predecessor, the
Xbox 360
, and matches Sony's recent
PlayStation 4
launch.
Xbox One consoles went on sale in 13 markets on November 22nd, and Microsoft also added that many retailers had sold out and that the company was working to replenish stock.
Sony
and Microsoft are leading a revival of the gaming industry, which just had its biggest growth in over two years, even before the launch of the new next-generation consoles.