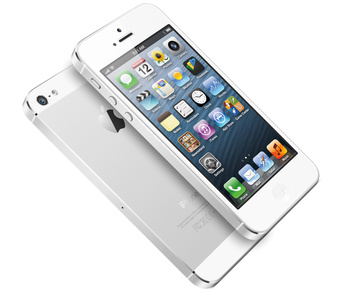 A federal judge has dismissed a class action lawsuit against
Apple
over data privacy, stating that the plaintiffs failed to "show they had relied on any alleged company misrepresentations and that they had suffered harm."
In 2011, four plaintiffs claimed that Apple violated its own privacy policy by designing
iOS
to "easily transmit personal information to third parties that collect and analyze such data without user consent or detection." The accusers claimed they suffered damages by losing storage space on their iPhones and that they overpaid for the devices.
"Plaintiffs must be able to provide some evidence that they saw one or more of Apple's alleged misrepresentations, that they actually relied on those misrepresentations, and that they were harmed thereby,"
Judge Lucu Koh
said
.
The case is just one of 19 similar lawsuits filed across the nation that Koh is overseeing. Others may be more successful.