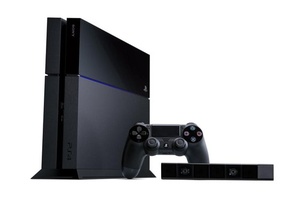 The PlayStation Network saw additional downtime this week, following the launch of the
PlayStation 4
in Europe.
Just as with the North American launch, users reported issues signing into their new console.
Sony
officially acknowledged the issue yesterday,
saying
"We are aware some users are currently experiencing issues logging into PSN on PS4 due to the heavy traffic we are receiving, we're investigating and will update. Thanks for your patience."
European console owners must also download mandatory system update 1.51, which incorporates all current patches seen on North American consoles.