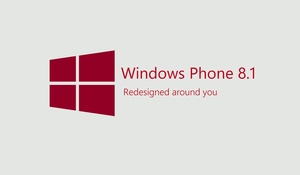 @Evleaks has released a small image of the upcoming Windows Phone 8.1 update, showing that
Microsoft
is moving away from hardware buttons to virtual buttons into the future.
The company has been internally testing the on-screen buttons for some time and the new addition could lead to smaller bezels and potentially larger screens for future models.
For manufacturers, the removal of the physical button requirement will help lower costs, as well but it is optional and OEMs can choose to stick with physical buttons for their devices.
Microsoft will unveil the OS update at next year's BUILD 2014 conference.
Partial Windows Phone "Blue" screenshot. pic.twitter.com/LnV9h0MMKL

-- @evleaks (@evleaks) December 14, 2013