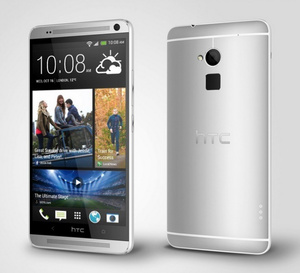 HTC
, once the poster child for smartphone growth, has had yet another awful quarter.
For the fourth-quarter, net income was NT$310 million ($10 million), well below the analyst expectations of NT$694 million. The income even included the company's very profitable sale of its stake in Beats Electronics. The company had an operating loss of NT$1.56 billion ($50 million).
Despite the launch of the
One Max
phablet and adding Robert Downey Jr. as a promoter of the brand, sales continued their nine-quarter-strong slide.
The Beats sale netted the company a large $85 million pre-tax profit, but it appears falling revenue and operating costs erased most of that gain.
Revenue fell to NT$42.9 billion
and the company has posted its first full-year annual loss
, ever.