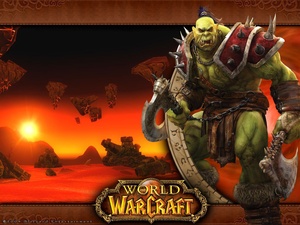 Blizzard has issued a warning that a new trojan is being used to compromise accounts.
Even if you are using a specialized authenticator for added security, the publisher says you are still at risk.
"We've been receiving reports regarding a dangerous Trojan that is being used to compromise player's accounts even if they are using an authenticator for protection. The Trojan acts in real time to do this by stealing both your account information and the authenticator password at the time you enter them,"
reads Blizzard's
post
.
It seems that the trojan comes via a fake add-on management application.
If you have been infected, the publisher has posted instructions on how to remove the trojan. You can view that here:
WoW Forums