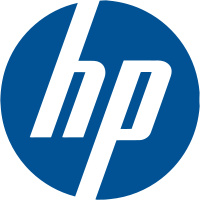 According to
9to5G
,
HP
is preparing to release a cheap
Android
smartphone aimed at the emerging markets, possibly as soon as next week.
Expected to be priced at $199 off-contract, HP is said to have been working on the device for the last 18 months. Former
Nokia
Meego engineer and now SVP of Mobility at HP Alberto Torres is said to be leading the group in charge of the devices.
If accurate, the rumored device will have a 5.5-inch display with
720p
resolution
and other cost-cutting measures to ensure the cheap price.
CEO Meg Whitman had suggested a smartphone was coming from HP, after a failed experiment with
webOS
. At the time, Whitman said:
"[HP has] to ultimately offer a smartphone, because in many countries in the world that is your first computing device. You know, there will be countries around the world where people may never own a tablet or a PC or desktop. They will do everything on the smartphone. We're a computing company, we have to take advantage of that form factor."
HP is the world's second largest PC maker but has yet to break into the mobile device world.