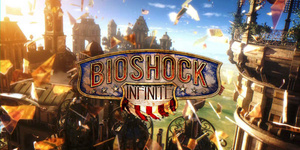 BioShock Infinite will be available free to PlayStation Plus subscribers from tomorrow, and Sony is launching its 14 for '14 set of discounts for PS3 and PS Vita games.
The critically-acclaimed chapter in the BioShock franchise will be available free to PS Plus subscribers on PlayStation 3 (PS3) through Instant Game Collection from tomorrow. The game typically sells for $40 in the PlayStation Store.
In addition, Sony announced that the 14 for '14 Sale starts tomorrow offering huge discounts on selected PS3 and PlayStation Vita titles.
"Starting tomorrow, January 14th, and running through January 20th, we've got a sweet lineup of 14 PS3 games and 14 PS Vita games on sale,"
Sony announced via the PlayStation Blog.
For PS Plus subscribers, discounts are as high as 75 percent off - here's the details.
14 for '14 Discounts for PlayStation 3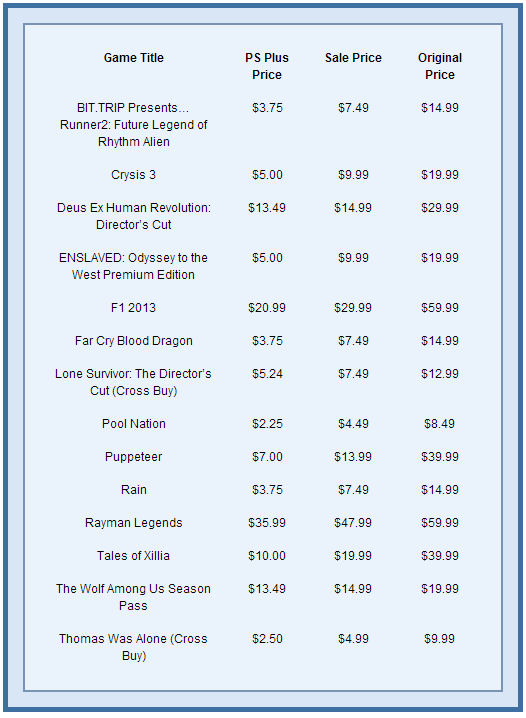 14 for '14 Discounts for PS Vita