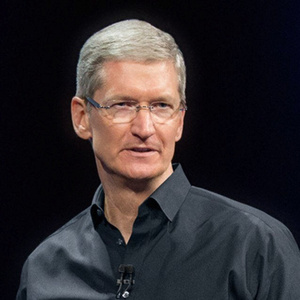 According to the
WSJ
,
Apple
will finally be releasing iPhones with screens that can compete with
Android
and Windows Phone.
The
paper
says two devices will be released this year, one with a 4.5-inch display and one with a display larger than 5 inches.
Additionally, Apple will dump the iPhone 5C and its plastic style after one year of the failed experiment. All new phones will keep the metal design of the
iPhone 5
and 5S. The iPhone 6 with the 4.5-inch display is already ready for mass production, while the other is still in development.
Just like in previous years, the iPhone will be released in September of this year.