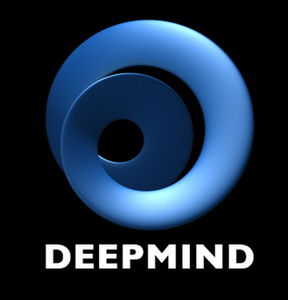 The search giant Google likes to buy companies – Wikipedia lists a total of 143 acquisitions during 14 years. The most recent acquisition is now an artificial intelligence company DeepMind.
According to website
Re/code
, Google has bought the London AI company DeepMind for $400 million.
The Information however says
that Google had to shell out $500 million. Neither of them is a lot when you compare to Nest, a locations company bought for 2.3 billion just a couple of weeks ago (or
a billion dollar Waze
), but for a more niche segment and not being a household name it's quite a price tag.
DeepMind website describes what it does as "building learning algorithms for simulations, e-commerce and games". Re/code's sources say that in the AI community DeepMind is considered a "formidable player" and competed against the likes of Google for talent. They also said that it has secured more than $50 million in funding.
Google was on a robotics shopping spree last month. During just over a week they acquired at least seven robotics related companies to join the Google X force. The Google X is said to be developing semi-secret science-fiction-sounding solutions that the DeepMind and robotics companies certainly fit in to.