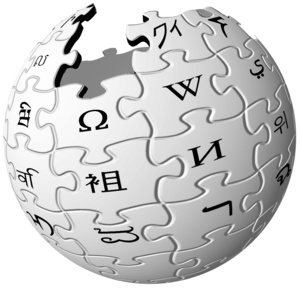 The Wikimedia Foundation has received correspondence from Finland's Police Ministry seeking information on its 'donation drive' activities in the country.
The donation page on Wikipedia in Finnish is essentially the same as it is for everyone else; visitors can use a variety of payment methods to make a once-off donation, or monthly donations.
In Finland, organizations seeking to carry out donation drives (charities etc.) must seek permission from Finnish police. The measure is intended to make it more difficult to carry out fraudulent donation drives in the country.
Since Wikipedia's fundraising activities on its Finnish site technically qualify as a donation drive - at least according to letter signatory
Jouni Laiho
- the Wikimedia Foundation should have sought approval from the Finnish Police Ministry in advance.
As a result, Wikipedia has been asked to clarify the situation, and explain why its fundraising efforts shouldn't be considered an organized donation drive. This information must be delivered by February 21, 2014.
Letter from Finnish Police:
wikimedia.org
(PDF, Finnish)