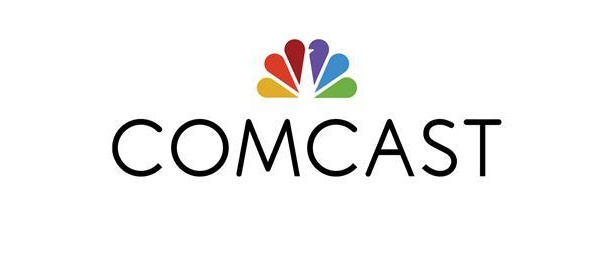 Comcast will announce their plans to acquire Time Warner Cable tomorrow morning in a massive $45 billion deal that will merge two of the largest cable companies in the U.S.
The cable co. will pay $158.82 per share for TWC, which closed today trading at $135 per share.

While the deal requires regulatory approval, there is little doubt that it will go through with the acquisition expected to close by the end of the year.

Time Warner Cable has 12 million subscribers in blockbuster markets like NYC and Los Angeles, and is the second largest cable company in the nation, behind Comcast which has over 22 million subscribers.

In its most recent quarter, Time Warner Cable lost over 300,000 subscribers and notoriously has some of the worst customer service on the planet.