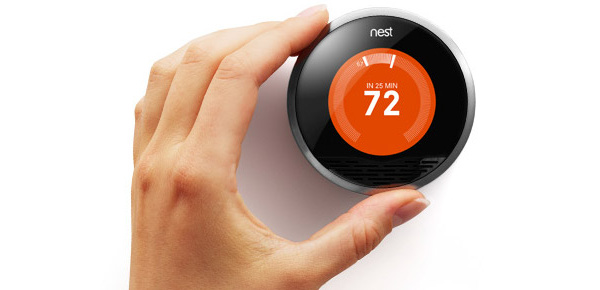 As of yesterday, Google's $3.2 billion acquisition of Nest Labs is complete, having receiving early FTC approval last week.
Nest Labs specializes in reinventing common household items in clever ways. The company's Nest Learning Thermostat has been a best seller and its recently released Protect smoke and carbon monoxide alarm launched to considerable acclaim and attention.

Said Google CEO Larry Page, at the announcement last month: "Nest's founders, Tony Fadell and Matt Rogers, have built a tremendous team that we are excited to welcome into the Google family. They're already delivering amazing products you can buy right now--thermostats that save energy and smoke/CO alarms that can help keep your family safe. We are excited to bring great experiences to more homes in more countries and fulfill their dreams."

Nest will continue to operate as an independent company, with Google as its parent.