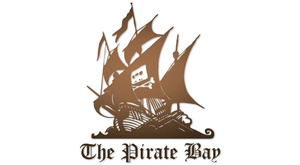 Although the infamous
torrent
tracker
has joked about moving its servers to North Korea, it appears that the site really did come close to doing so back in its early years.
TPB co-founder Tobias Andersson made light of the fact during an interview earlier in the week, and
TorrentFreak
reported on the news.
Andersson says the team "wanted to host a server in the North Korean embassy in Stockholm" where they had a contact.
"This was way back in the beginning. Probably around 2004-2005. Back then, the site didn't need the insane amounts of bandwidth it would later on,"
Andersson adds.
TPB was just a baby at the time, not yet the behemoth it is today.
"In 2004 the site was still young and cocky. So when an opportunity appeared that obviously would piss off the US government, we didn't want to miss it,"
Andersson also said.
After being introduced to the employee within the embassy, they were told they could bring the server inside in exchange for a fee. The employees did not receive any pay, so the extra income would have been a gift. Had they done so, the site would have been protected from local law enforcement and from the U.S.
"We thought, why not host a server or two at the embassy? If not all of them, perhaps at least some of the frontend servers, so that when the cops, media and Hollywood searched for them, they'd end up in the most hostile and isolated countries in the world."
The plan would have likely gone through but the employees were sent back home.