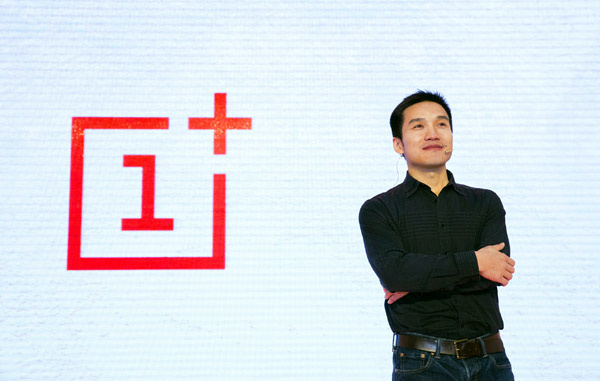 Chinese-based OnePlus has revealed details about its upcoming CyanogenMod-powered smartphone.
The device will launch in 10 markets in the Q2, and will sell for under $400 unlocked.
"We followed the minimalistic approach "less is more". Our designers put a lot of effort into it, focusing on making a device that looks good and it's easy to hold and use,"
OnePlus developers
said
during a Reddit AMA.
Although the company did not give exact specs, it did note it will be doing only online sales and the phone will not include unnecessary sensors like the Galaxy S5's heart rate monitor.
"On one hand, users want a larger screen because it gives them more space to view their content. On the other hand, other users have also been requesting that screen sizes do not exceed 5-inches, so they can use it with one hand,"
the company added.
"What do we make of these conflicting demands? We designed the OnePlus One to be easy to handle with one hand, while at the same time having the largest possible display size under these circumstances. How? By having a slim body, tapered edges and narrow bezels."
The device will run on
CyanogenMod
, and the companies have been working together since the beginning, guaranteeing seamless performance. In addition, the device is already certified for Google services and apps.
Even better for techies, the phone is completely open to developers:
"You can root, unroot, install stock Android or whatever you please with your phone, warranty won't be voided as long as there is no hardware damage -frying your CPU due to over-clocking will void the warranty."