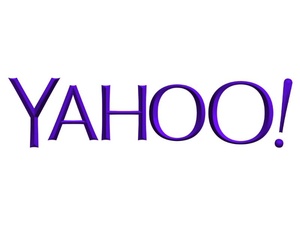 Ever since Marissa Mayer took over as CEO of Yahoo in 2012, the company's stock and its reputation has soared.
The executive has made a plethora of acquisitions, mainly startups, each of which was supposed to help the company become "cool" again and keep up with current and future trends. Just two days ago, the company made such an acquisition, purchasing Vizify, a "data visualization startup" that allows you to turn your social media posts into interactive infographics.
Overall, since January 1st the company has purchased eight companies, none of which really fit into Yahoo's focus, at least not coherently as of yet.
The strategy of buying everything and anything does not appear to be paying off. Since Mayer's hiring, 31 of the 38 startups acquired have shut down or discontinued their services. Vizify will also be closing down their products, having already provided full refunds to customers.
Attracting Talent
One of the main reasons Yahoo was acquiring all these companies was not for their products or tech, but to take the young talent piloting the technology. Yahoo, like other tech giants, has had issues bringing in younger developers who prefer the free reign of a startup to a corporate bureaucracy.
Speaking recently, however, Yahoo's chief financial officer Ken Goldman says Yahoo (via
RW
) may have shed their "old tech" image in the last year:
"There's no question that we lost a number of folks along the way. We lost that because, in some respects, we pushed them out...When we came to the company, and we talked about acquisitions...frankly, companies did not want to be acquired by Yahoo...and for us to even acquire them we would have to pay a 'Yahoo premium' because they didn't want to come here. That's not the case any more."