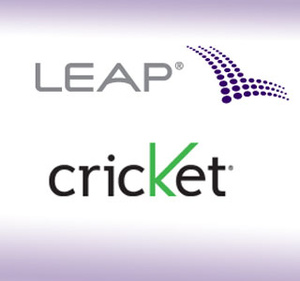 The Federal Communications Commission (FCC) has approved large carrier AT&T's acquisition of Leap Wireless, a company best known for the pre-paid Cricket wireless brand.
The deal, without any concessions, would have harmed the public interest,
notes the FCC
, but AT&T agreed to commitments and concessions to balance out any ongoing concerns.
"We find that the public interest benefits of the proposed transaction outweigh the likelihood of significant public interest harms, such that overall, the proposed transaction is in the public interest,"
the commission reported.
For its part, AT&T will integrate 5 million new customers and use Leap's spectrum and other assets to boost its existing networks. Cricket customers will get a much more robust
LTE
network.
In order to allow the deal to go through, AT&T agreed to divest spectrum in a few markets and must begin using "unused Leap spectrum within 12 months of closing." Additionally, AT&T must "offer certain rate plans targeted to help value-conscious and Lifeline customers." Finally, the U.S.'second-largest carrier must build out LTE service to six new markets in south Texas within 18 months.