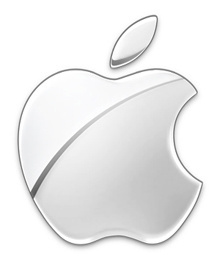 Every year, the rumors for the next-generation iPhone have been steady since the launch of the previous iPhone, and this year is no different.
The most prominent rumor is that of the size of the upcoming device. A new report in the
Nikkei Asian Review
states that suppliers are actually building two models, a 4.7-inch and a 5.5-inch screen variety, a huge jump from the 4-inch
iPhone 5
, 5C and 5S and the 3.5-inch
iPhone 4S
, which still remains on sale.
By comparison, nearly all
Android
phone makers have flagships with screen sizes at 5 inches or larger, some going as large as 6.3-inches.
As the company has been doing nearly every year, as well, the Retina
Display resolution
will be increased, as well, with reports claiming it will be above
1080p
finally.
The next rumor is the release date for the highly anticipated device. Reports nearly all point to a September release, which would be in line with past iPhone and
Apple
product releases.
If the rumors prove true, Apple may finally have a device that can truly compete with Android rivals, at least for display size real estate.