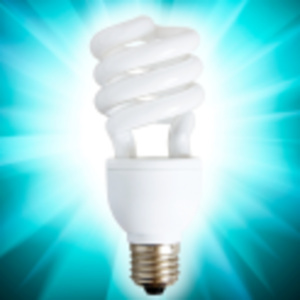 Back in December,
we reported
that one of the most popular apps in the Google Play Store, "Brightest Flashlight," which has been downloaded over 50 million times and reviewed over 1 million times, had been sanctioned by the U.S. Federal Trade Commission for sneakily selling your personal information to advertisers.
The app, built by GoldenShores, sent your location and a unique ID to advertisers who could then better target their marketing. Users were aware of this, but opting out through the application's settings did not change whether data was sent or not.

At the time, the FTC proposed a settlement with GoldenShores, run by just one individual (Erik Geidl), and the final terms have been revealed this week.

Geidl and GoldenShores are banned from collecting app user's geolocation data without a very clear explanation that they are doing so and who will be seeing such information. Additionally, the company will have to keep records that the FTC can inspect at any time, and the FTC must be notified of any new business Geidl starts in the next decade. Most importantly for phone users, all the data already collected must be deleted in the next ten days.



Many were hoping the company would have to pay a penalty of some sort, but the FTC says they did not seek damages because the app was free, unfortunately.