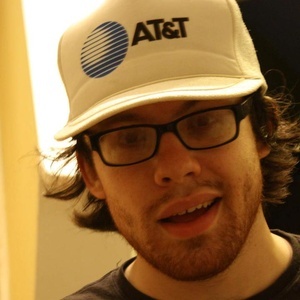 Last year, Andrew Auernheimer aka 'Weev,'
was convicted and sentenced to 41 months in jail
for exploiting AT&T and revealing data from over 114,000 iPad 3G owners.
This week, an Appellate court has tossed the conviction, on the grounds that he was prosecuted in the wrong state. Weev was tried in New Jersey federal court, despite living in Arkansas. All of his crimes, including violations of the Computer Fraud and Abuse Act and thousands of charges of identity theft, had no connection to NJ, added the court.
Weev has spent the last 20 months in Allenwood Federal Correctional Complex in Pennsylvania, well known as a "Club Fed" white collar prison. The felon is said to be spending nearly all his time in solitary, however, and his attorney claims he has been treated poorly.
Original Crime
Weev was sentenced for being found guilty on one charge of conspiracy to access a computer without authorization under the Computer Fraud and Abuse Act of 1986 and one charge of fraud in connection with personal information. In addition to the prison time, he was also set to serve three years probation and pay $73,000 to AT&T.
Back in 2010, Auernheimer very publicly revealed the security flaw by giving the database info to Gawker rather than AT&T itself or selling the information to the black market.
Auernheimer, along with accomplice Daniel Spitler, wrote the code to generate iPad unique identifying numbers. Auernheimer argued that the ID numbers were public and what they did was for fun.
Source:
Bloomberg