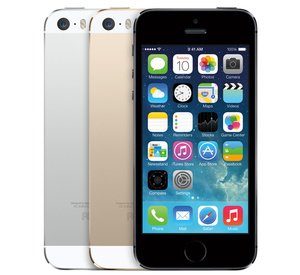 According to reports,
Apple
is planning to build a song ID (discovery) feature right into
iOS
that will work just like Shazam and rival services in allowing iPhone and iPad users to quickly identify a song/artist.
Apple will work directly with the market leader, Shazam, for the technology, which quickly pairs music heard by the device's microphone with a vast database of tracks.
The company remains the world's largest digital music seller via its popular
iTunes
store, but single and album downloads have finally stagnated after years of strong growth.
Streaming
services like
Spotify
and Pandora have taken significant share of the music market and Apple even introduced their own service, iTunes Radio, last year, integrating it with
iOS 7
.
iOS 8 will be previewed at this year's developer conference in June.
The Shazam-esque service will be directly integrated into the operating system and
Siri
can use it, as well. For example, the sources say you can ask Siri "what song is this?" to initiate.
Source:
Bloomberg