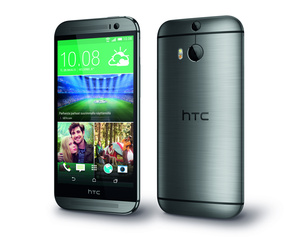 Another key executive has left the struggling Taiwanese smartphone maker
HTC
.
Scott Croyle, the company's head of design for the One smartphone line, will be leaving to build his own projects. HTC says the move will be a "long-term transition" where the exec will still stay involved with product design over the coming months.
"HTC remains at the forefront of smartphone innovation. Scott Croyle will be focusing on special projects and dedicated on next generation developments,"
adds the company.
The day to day responsibilities will likely fall to lieutenant Jonah Becker and the company also promoted Drew Bamford to head of HTC software and services. The executive was previously head of the Sense user experience.
"Drew Bamford is an experienced and talented leader at HTC with solid track records in leading and building our user experience team. Effective immediately, in addition to his current duties in product development and user experience, Drew will lead HTC Creative Labs and focus on innovative new products and user experience strategies,"
read an emailed statement from HTC.
Source:
TheVerge