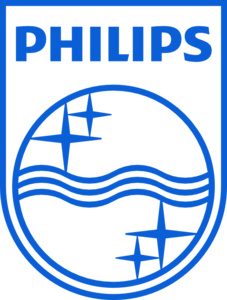 Major electronics maker
Philips
has sued
Nintendo
of America over alleged patent infringement violations.
The company claims that Nintendo has been wilfully selling infringing products for quite some time, and that the gaming company has ignored past requests from Philips.
In question are patents that relate to a "virtual body control device", one that allows users to control certain interfaces using "intuitive" motions and one for a "user interface system based on a pointing device."
Philips says it told Nintendo about the alleged infringement for the first patent back in 2011, but this is the first time it has brought up the second patent.
The company wants a full injunction on infringing products in North America, and it also wants damages. "Infringing products" would include Nintendo's full console lineup and accessories including the
Wii
, Wii Remote, Wii U, Wii U GamePad, and Wii Mini.
Source:
CVG